New York Motor Vehicles Service Bureau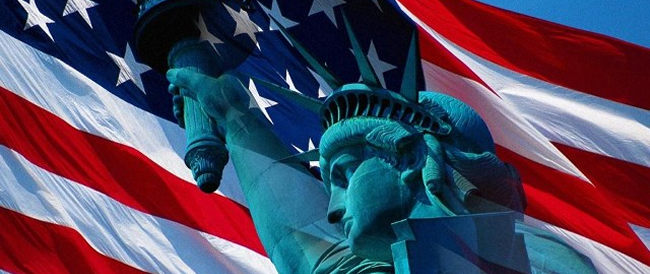 New York Motor Vehicle Registration
On-line Renewal System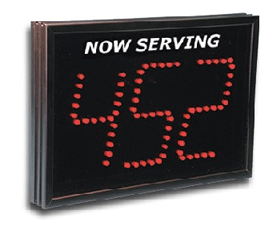 Save a Trip to the NY DMV. Renew NY Registration On-line.
Simply stated, On-Line Registration saves you time. You've stood "in line" at the New York State Department of Motor Vehicles for years. Now, you can renew "on-line." You've got enough to do. You know it and so does the DMV. Avoid a trip to your local DMV office with quick, safe and convenient on-line registration renewal using you VISA or MASTERCARD debit or credit card.
New... we now accept American Express!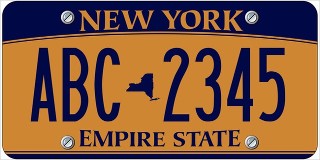 *is the fastest, safest, and most convenient way to renew your motor vehicle registration.
*saves you a trip to the NY DMV.
*does not require you to stand on long lines at your local DMV office
*lets you place your order from the comfort of your home or office 24 hours a day, 7 days a week.
*allows you to request your new official registration document up to 60 days before your current registration expires.
*with expedited service, enables you to secure an immediate, temporary registration via email good for 14 days within one business day.
*gets you your registration documents by mail in approximately 10 business days (please see terms and conditions).
*order page is SSL secure for your protection.
What you will need to renew your NY Motor Vehicle Registration on-line:
*Have your current registration in front of you.
*You must know your vehicle plate number, registration class code (this appears on your current registration), and the zip code on file with DMV.
*You must provide an email address so we can send you your receipt and confirmation of your order (order number) or temporary registration. If the email address you enter is blocked or protected, it can prevent the delivery of the confirmation email.
*You must use a VISA, MASTERCARD or AMERICAN EXPRESS credit or debit card to pay the applicable fees.
*If you have questions about on-line renewal, you can contact your local DMV office.
*You cannot cancel the transaction after you submit your payment.
Vehicles you CAN renew on-line through this website:
*Passenger vehicles (includes most sports utility vehicles, passenger vans, and all terrain vehicles (ATVs).
*Motorcycles.
Vehicles you CANNOT renew on-line through this website:
*A boat or snowmobile.
*A for-hire vehicle (includes a taxi, livery vehicle or bus).
*Commercial plate vehicles (includes delivery vans and pick up trucks).
*Trailers.
*A vehicle that weighs 55,000 pounds or more.
*A semi-trailer with a 6 year registration.
*A vehicle with an apportioned registration issued under the International Registration Plan (IRP).
*A vehicle with an ambulance, NYP (New York Press), or official registration.
*A rental vehicle.
*A vehicle that is exempt from the payment of registration fees.
*Any vehicle that requires the registrant to provide proof of insurance, a tax certificate, or another document for each renewal.