New York Motor Vehicles Service Bureau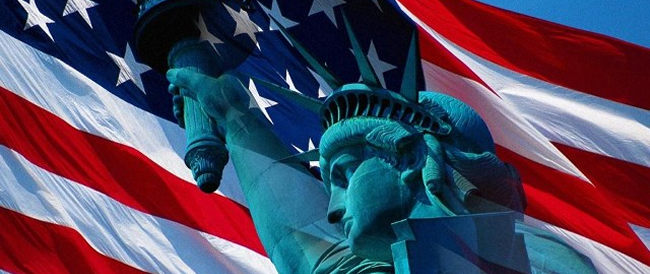 Thank you for visiting the On-Line Registration website. To contact us in reference to renewing your New York motor vehicle registration, please complete the form below or email support (at) on-lineregistration.us.
Our phone number is (516) 908-3280
Our address is 405 RXR Plaza, Uniondale, NY 11556
To Contact NY DMV directly by phone:
This website is for registration renewal services only. If you would like to contact the NY DMV directly, please call the appropriate DMV call center weekdays, except state holidays: 8AM to 4PM
From area codes 212, 347, 646, 718, 917,call 1-212-645-5550 or 1-718-966-6155
From area codes 516, 631, 845, 914, call 1-718-477-4820
From area codes 315, 518, 585, 607, 716, call 1-518-486-9786
From outside the state of New York, call 1-518-473-5595
Telecommunications Device for the Deaf (TDD), call 1-800-368-1186.